The Toyota Cheetahs will battle it out against the Tafel Lager Griquas on Saturday in the first Carling Currie Cup match of 2022. The action in Toyota Stadium kicks off at 14:30 and the action will be live on SuperSport.
"The Toyota Challenge helped us a lot with our preparation for the Currie Cup. Every player in the group got some game time and Ruan played for the Sharks. The main thing was to see everyone play and to know who our best players in each position are and the players gained confidence." Said, Coach Hawies Fourie
"It has been a close contest against the Griquas in the last couple of games and we want to rectify that. We have a quality team and I feel that we owe it to ourselves to do well on Saturday."
"We have an exciting team and a tough challenge first up. We have a lot of respect for the Griquas but we've prepared well so far this week."
"We know we have to be clinical and hopefully, we can keep the majority of the squad fit this year. Thankfully we don't have Covid-cases as we did at the start of last season so we have a decent squad to pick from. The guys are excited to go and hopefully we can start well on Saturday." Said captain, Ruan Pienaar.
Regulations, as prescribed by the Department of Cooperative Governance and SA Rugby's "Guidelines for the return of spectators to sport events", limit spectator numbers in the stadium to 2 000.
Gates open 2 hours before kick-off and spectators are urged to come early and to note that the following has to be presented to gain entrance to the Toyota Stadium on a matchday:
A valid rugby ticket - Tickets are on sale at R50 each at the ticket office in the Toyota Stadium. Please remember to purchase your ticket before match day.
A vaccination certificate (the one with the QR code) - All spectators must be fully vaccinated.
ID document or driver's licence
Wear a mask at all times
MATCH DAY PROCEDURES:
Spectators are requested to arrive early. Gates open two hours before kick-off and will close one hour after the final whistle.
Spectators can gain entrance to Toyota Stadium from Kingsway or Att Horak Avenue to stadium perimeter parking. ("First come, first served")
There will be one access point with four points of control. Spectators have to show a valid vaccination certificate, ID, match ticket and have to wear a mask. Spectators without the required documents or without a mask will not be allowed in.
Officials will accompany spectators to their reserved seats on the grandstand to maintain social distance. Suite holders may only use 50% of the venue's capacity.
If a spectator feels ill or shows any of the Covid-19 symptoms, he/she is advised not to come to the stadium.
Individuals that are considered high risk or are in close contact with others who are considered high risk should not attend games.
Spectators are encouraged to bring their own hand sanitisers.
Spectators should be aware that all the risks posed by Covid-19 cannot be eliminated, including attending games as spectators but that essential control measures have been put in place to reduce risks for them.
Spectators should be advised to keep their own record of contacts at a match for potential tracing purposes. Where practical, all spectators and attendees must download the COVID Alert SA app, for contact tracing in the event of post-event infection.
The consumption of alcohol is not allowed.
Coach Hawies Fourie announced his team for the encounter.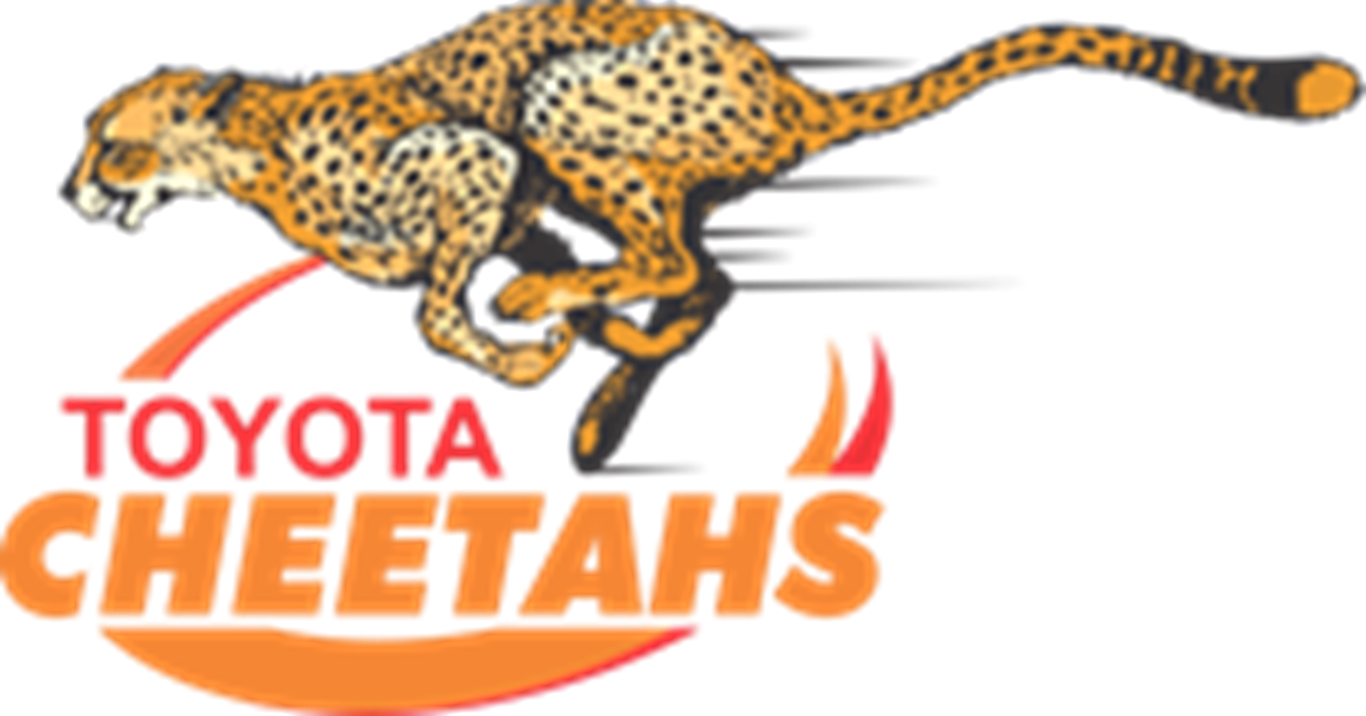 Toyota Cheetahs
15. Clayton Blommetjies
14. Craig Barry
13. David Brits
12. Frans Steyn
11. Enver Brandt
10. Chris Smit
9. Ruan Pienaar (C)
8. Mihlali Mosi
7. Aidon Davis (VC)
6. Gideon van der Merwe
5. Victor Sekekete
4. Rynier Bernardo
3. Marne Coetzee
2. Marnus van der Merwe
1. Schalk Ferreira
16. Louis van der Westhuizen
17. Alulutho Tshakweni
18. Conraad van Vuuren
19. Sergio Moreira
20. Andisa Ntsila
21. Rewan Kruger
22. Robert Ebersohn
23. Malcolm Jaer
The referee for the match is Jaco Peyper. He will be assisted by Griffin Colby and Clearance Khumalo. The TMO is Ben Crouse.
Players not available: The following players are not eligible for team selection due to injury: Jeandre Rudolph (knee), George Cronje (knee), Duncan Saal (bicep), Branden de Kock (knee), Rosko Specman (knee), Reinhardt Fortuin (knee), Aranos Coetzee (bicep), Cameron Dawson (ankle), Daniel Kasende (knee), Cohen Jasper (shoulder) and Siya Masuku (return to play protocol).