Support the Toyota Free State Cheetahs when they take on the Western Province in the last round before the Semi Finals kick off. The match starts at 17:15.
11:00 Gates open
12:30 Curtain Raiser 1: Free State Cheetahs u.20 vs Free State Academy
14:45 Curtain Raiser 2: Toyota Free State Cheetahs u.21 vs Sharks u.21
17:15 Toyota Free State Cheetahs vs WP
Dirk van der Westhuizen will perform after the match at the Castle Deck.

Remember, if you drive a Toyota, you can park for free in the Toyota VIP parking area inside Toyota Stadium!! Entrance from Att Horak Avenue – first come, first serve. Limited space available, so come early.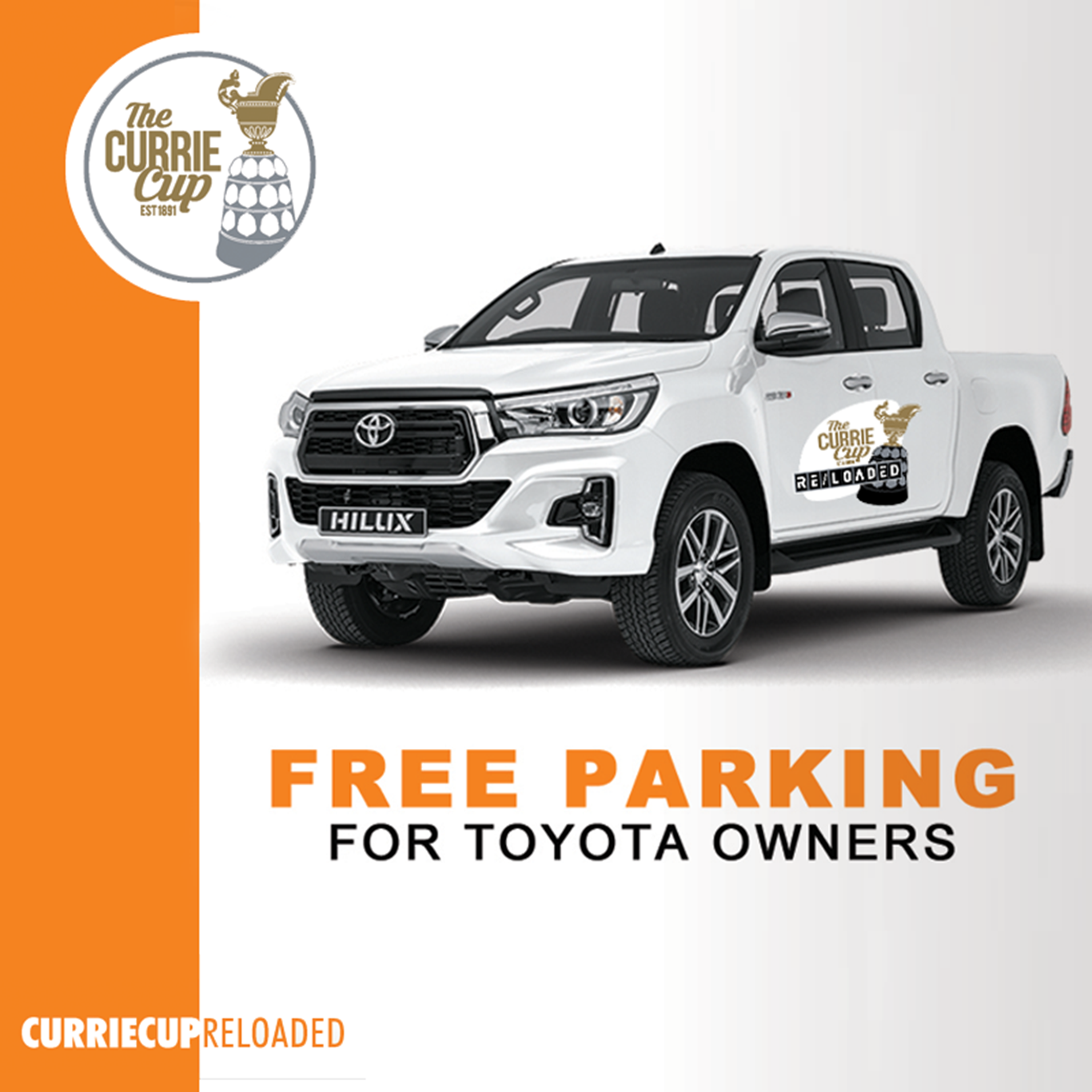 There is also parking available for only R20 at the Jukskei Area (on the corner of Betogers and Att Horak).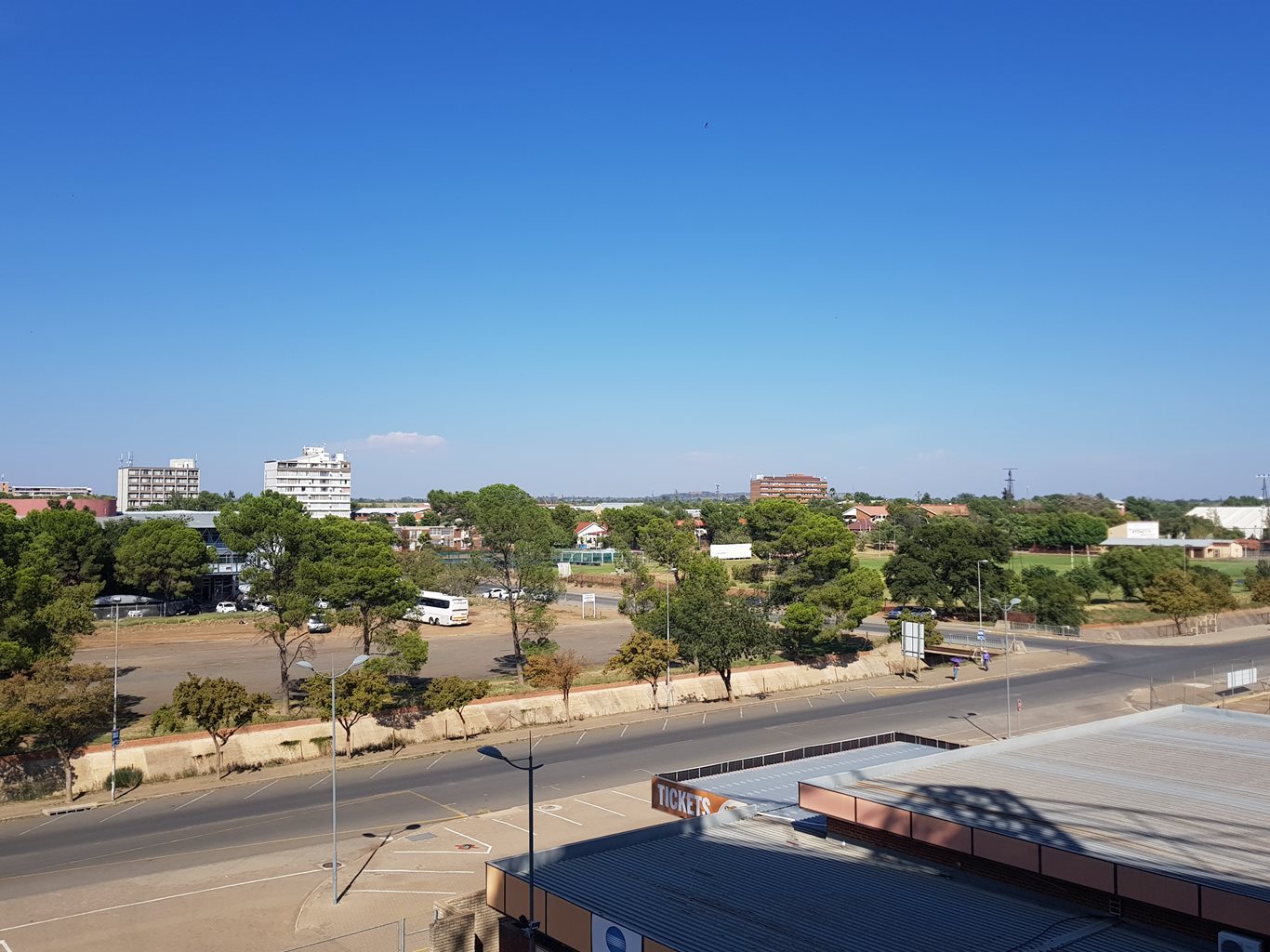 Cheetah App
Our Cheetah App makes distribution and management of your match day ticket much easier and convenient. Please ask the ticket office to assist you with the process. No need to deliver tickets to clients anymore, just share the tickets via your phone or email.
Get to the official Toyota Cheetah app:
Play store: https://play.google.com/store/apps/details?id=com.johnsonwalters.cheetahsrugby
iStore: https://itunes.apple.com/za/app/free-state-cheetahs-rugby/id1336433349?mt=8
Avoid queues and purchase your STAND tickets online at https://fsrugby.appwizard.co.za/index2.htm
Only tickets purchased from the ticket office in Toyota Stadium or online via the official Cheetah website are valid. Please be careful not to buy tickets elsewhere.