Support the Toyota Cheetahs when they take on Munster from Ireland in their second Guinness PRO14 match of the season. The match kicks off at 18:15 in Toyota Stadium. Zak Steyn will provide entertainment after the match at the Castle Deck.
Please note: Due to Macufe the Toyota VIP parking area inside Toyota Stadium has moved to the Jukskei Area.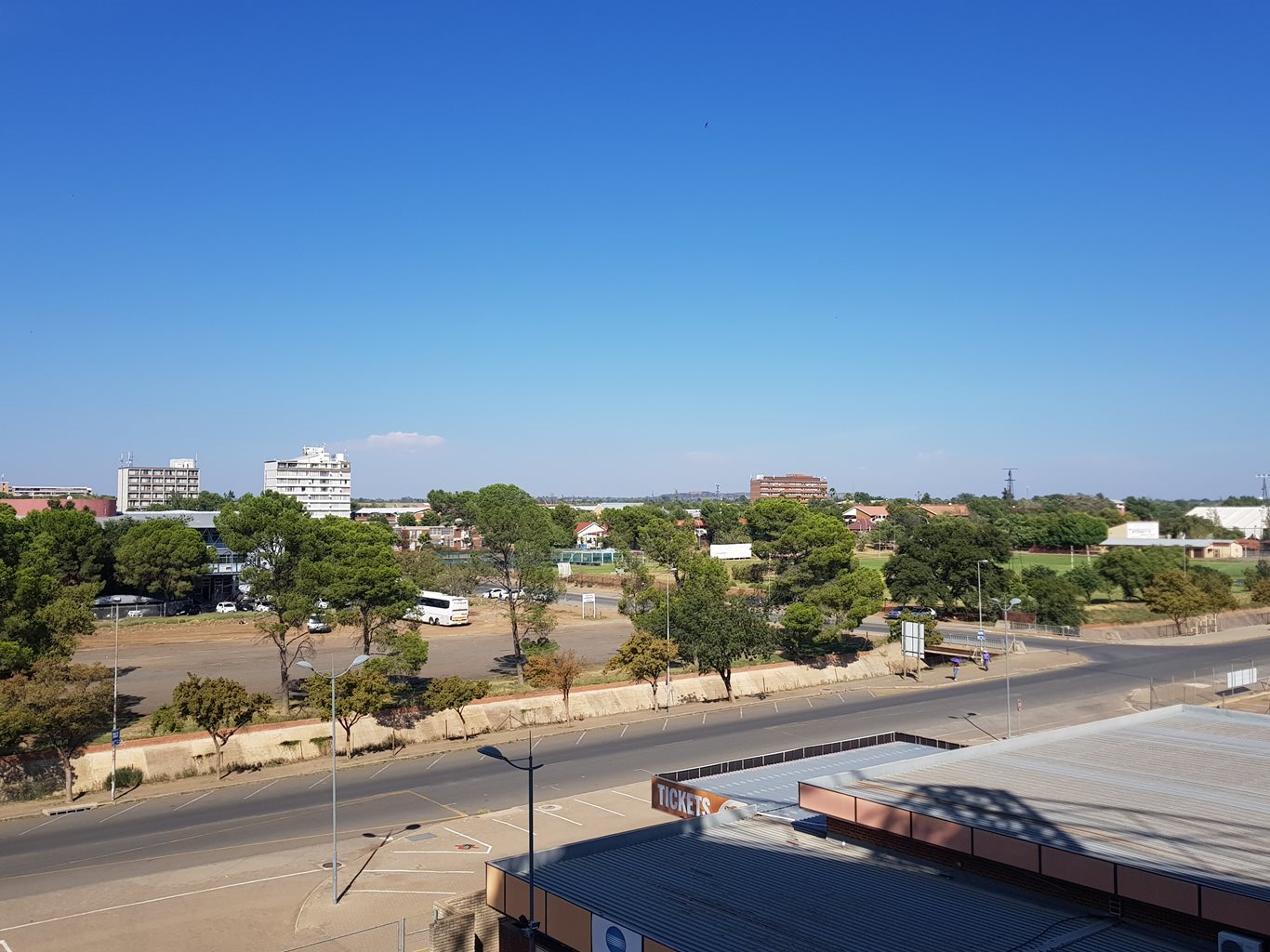 Cheetah App
Our Cheetah App makes distribution and management of your match day ticket much easier and convenient. Please ask the ticket office to assist you with the process. No need to deliver tickets to clients anymore, just share the tickets via your phone or email.
Get to the official Toyota Cheetah app:
Play store: https://play.google.com/store/apps/details?id=com.johnsonwalters.cheetahsrugby
iStore: https://itunes.apple.com/za/app/free-state-cheetahs-rugby/id1336433349?mt=8
Avoid queues and purchase your STAND tickets online at https://fsrugby.appwizard.co.za/index2.htm
Only tickets purchased from the ticket office in Toyota Stadium or online via the official Cheetah website are valid. Please be careful not to buy tickets elsewhere.